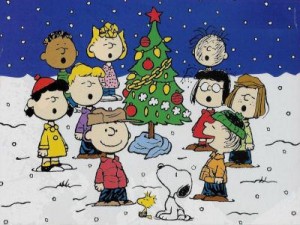 Hey TD!
This Friday is our annual "A TD Christmas" extravaganza! Come dressed like Christmas – red, green, and whatever Christmas clothes you have!  We'll be having our annual visit to the convalescent home, where we'll be strolling the hallways to visit our dear elderly friends and sing them Christmas carols.
When we return back to the Hsiehs', we partake in another TD Christmas tradition – Sandra's world-famous chili dip, accompanied by Christmas fun!
Meet at the Hsiehs' home at 6 p.m.  The elderly sleep quite early, so we will need to head over there soon after.
If you would like to bring some Christmas treats, snacks, drinks, or whatever, they will be welcomed!
For more info, ask you small group leaders!
See you Friday!