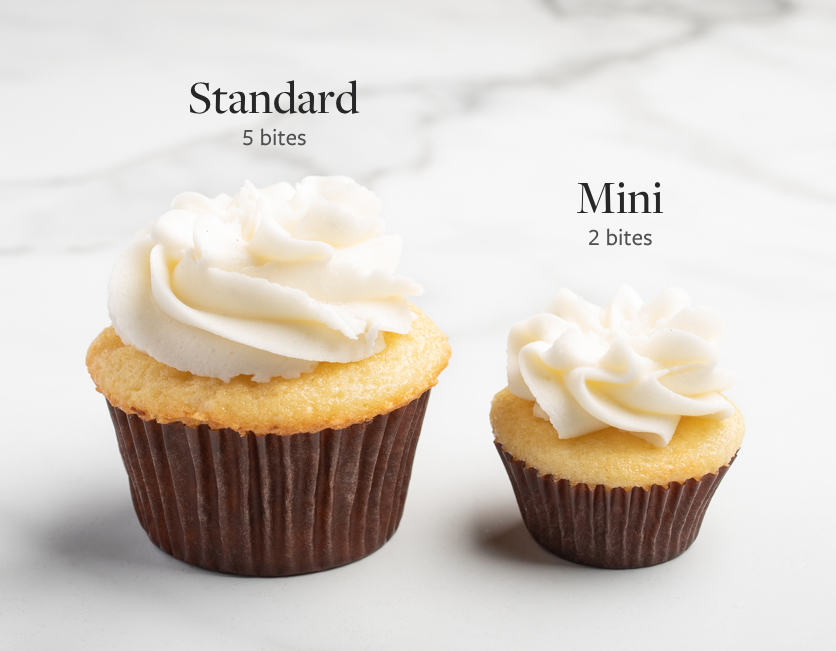 Hey TD,
We're going to be continuing our journey in 1st century Palestine, where Jesus just told His disciples that He would be shortly leaving them during their final meal together.  Judas had just left to betray Jesus and now the disciples were in disbelief at what Jesus was telling them.
In our study "Because I Live …" we'll continue our study of John 14:15-31; but this time we're going to be doing it in mini-groups, where there will only be 2 – 3 TD'ers per group, each led by a TD intern or counselor.
In preparation for our time of study together, please read, re-read, and prayerfully work through the passage, jotting down notes, questions, thoughts, etc. as you do.  Read it as if your life, your future, your calling, your purpose, your impact depend on it.  Then, bring those thoughts to your mini-group, put them into the "pot," and let's see what the Holy Spirit cooks up for us!
Your mini-group leader will reach out to you and give you the Zoom or Google Meet link that you'll be meeting at.  This should be a fun, meaningful, and insightful time.
We'll meet as usual at 8 p.m.  Please be on time!  See you soon!
Have a great time!