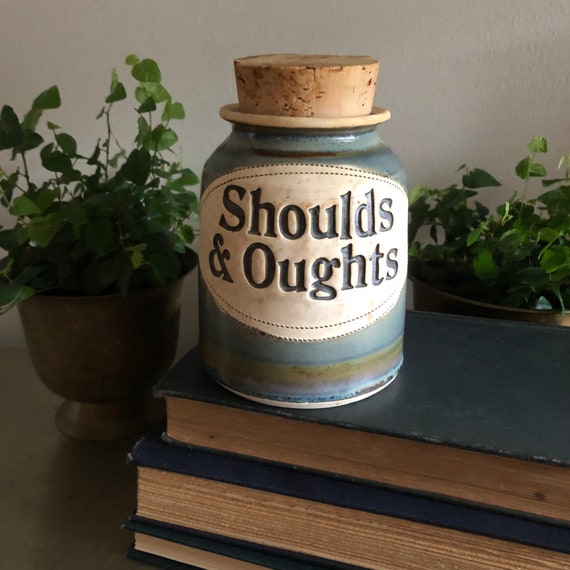 Hey TD!
We're going to have a very engaging TD meeting this Friday, discussing an ethical case study or two and considering a few different theories on whether ethics really exist, and if so, on what grounds.  Are there true and legitimate "shoulds" and "oughts" in this life or are they socially constructed?
We'd love for you to invite a friend or two to the discussion to give them some exposure to TD, the God of TD, and to experience an environment of fairness, open-mindedness, thoughtfulness, intellectual integrity, warmth and care.  It doesn't mean that all of us will agree to everything (and differing views is welcomed!), but it will be an environment where each person and each opinion will be respected and given a fair hearing while actually working towards the best answers.
Please give the name of your friend to your small group leader, so we know to expect them and can admit them to the room.  Unknown names will not be admitted.