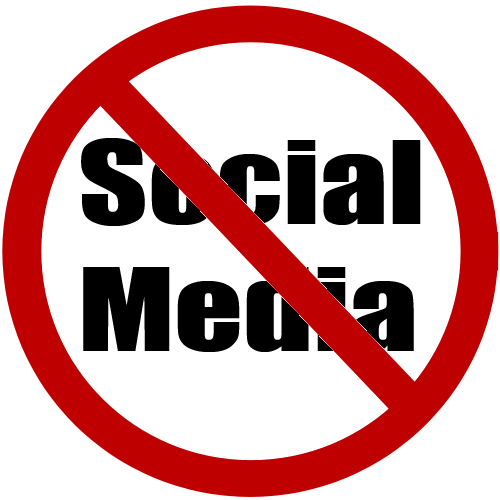 Hey TD!
For some of you participating in V4V, the social media fast will be harder than not talking for 30 hours!  But it will be worth it, as you use the time to reflect and engage with God through your Pause devotionals that are inside your V4V packet.
The pause from social media will begin at 10 p.m. on Sunday and last through Saturday night at 6 p.m.  That's when we'll also begin speaking again, after going voiceless for 30 hours, beginning at noon on Friday, 3/6.
Beginning Monday, you and your fellow V4V participants in your small group will read each day's devotional and then briefly reflect and discuss it each day via old fashioned email or google hangouts 🙂
Let your small group leader know if you have any questions!