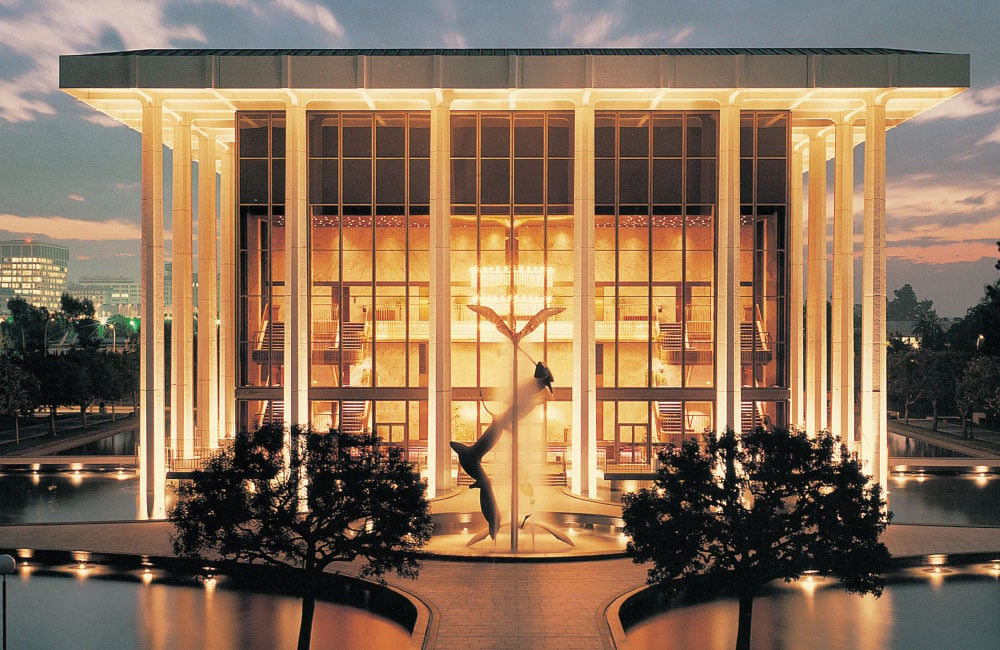 Hey TD!
There's something special about the arts. The arts are often able to communicate and resonate with us with a depth propositions cannot.
This Saturday night, Maranatha High School's Performing Arts Department will be putting on "Evening of Christmas: Joy" at the world-renowned Ambassador Auditorium on Marantha's campus in Pasadena.  Tickets through TD are $5 ($10 to the public).
Let your small group leader know by Thursday night whether you are able to make it or not! Hope to see you there!
Here's what's in store:
Join us for a festive evening of music and dance and discover the joy of the season at "Evening of Christmas"!
We use the word "joy" so much during this holiday season. We sing "Joy to the World," and "Joyful, Joyful, We Adore Thee." We bring tidings of "comfort and joy." But the joy of the Christmas story is contained in the story of a young couple, separated from home and family and forced to deliver their first child in a stable. That is the difference between joy and happiness. Joy isn't based on circumstance as much as perspective.

Our presentation of "Evening of Christmas" this year explores the true meaning of that word joy through music and dance. Come join us as we usher in the Christmas season with performances by Mixed Ensemble, Maranatha Orchestra, and Dance Company. It will be two evenings filled with the heart and soul of the true "joy" of the season. "Evening of Christmas" takes place on Friday and Saturday, December 7 and 8 at 7:00 p.m. in the Ambassador Auditorium.