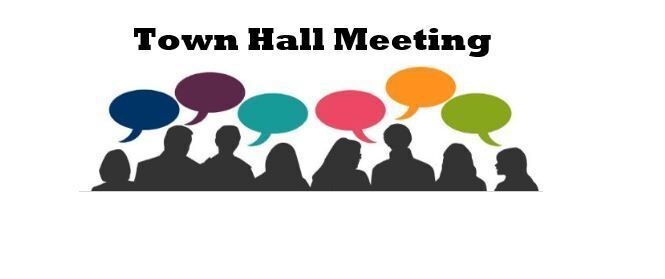 Hey TD,
We are requesting all TD'ers to come to TD this Friday.
Coming off of last week's honest and open (and unexpected) "TD family" meeting and right before next week's Food For Thought outreach, we decided to delay this month's message until next month and instead use this Friday's meeting to regroup, re-calibrate, and reset ourselves as a TD family.
So, we will hold a "town hall" meeting to discuss who we are, what we do, how we do it, what our core DNA is, what our calling is, where we're going,  etc.  We'll also continue the discussion started last week as we seek to develop our culture into a safe community where we can actually deal with the highs and lows of life together – safely, lovingly, graciously, humbly, sensitively, clearly, and biblically.
Our potential together as a united fellowship family, under God, is amazing. When we sacrifice for one another, lay down our "arms," and unite under His banner, incredible God-honoring things take place. TD's history bears that out.  Will you be a part of writing the next chapter?
See you Friday! – Arthur